Sustainable Development Goals (SDGs)
Without a child rights based approach, the SDGs will never be fully achieved.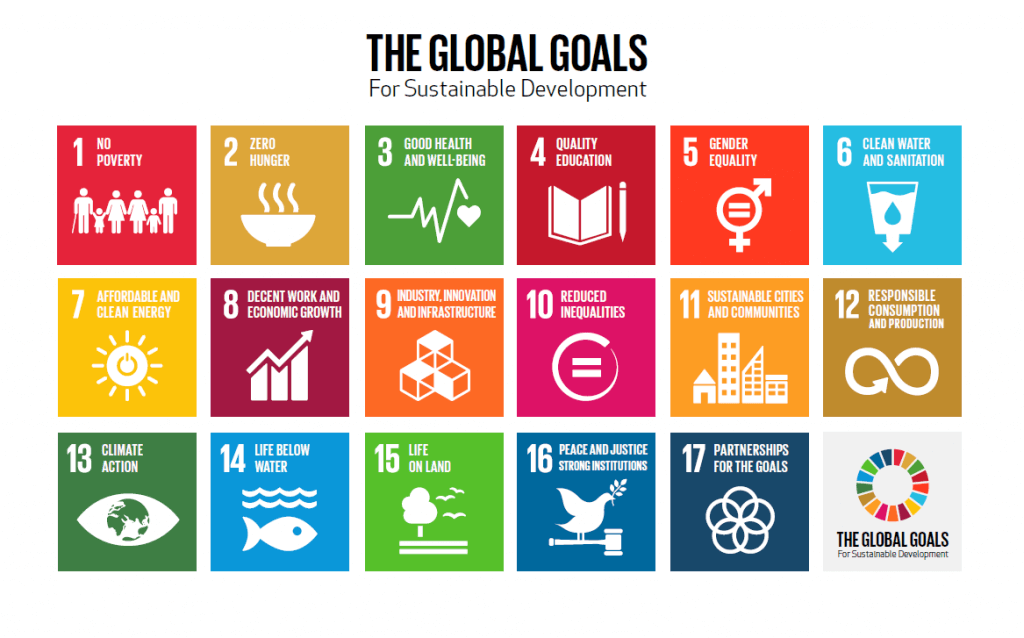 Our member network has a broad reach and works in every country in the world.
It is unique in its global outreach and its diversity, constituting a strong and credible global voice on children's rights.
Help us create a world in which all children can enjoy their rights.
Sign up to our quarterly newsletter and stay
CONNECTED
We'll send fresh content straight to your inbox so you can stay up to date on our work around the world.